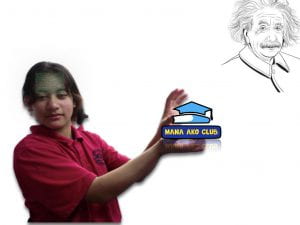 For this task, It was nearing to the end of Mana Ako for this term, it's a very sad thing but who isn't excited about the holidays?
But for now I'll be explaining how I'll be preparing for the school break,
What I looked forward to the most is going to college, being in college will make me feel like I achieved something in my younger years.
But some things I would've liked to avoid is really just shining.  People have that time were they want to be noticed but normal, which was me really.
Also something I don't enjoy yet but is very good for me, is my school work and reading in front of a group.  I'm sometimes known to be shaken in times but I've learnt that in the darker times people read in front of a group, so people have had worse moments.
A Learning goal that I want to succeed is posting more often and getting better at my maths!.